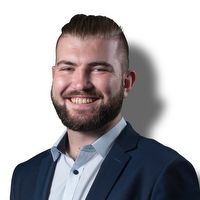 I enjoy working with clients to understand their goals and deliver great outcomes for their unique situations. This requires flexibility, dotting every 'i', crossing every 't', and striving to over deliver on my clients' needs and expectations.
Read More
---
What people are saying
No Reviews Found
It is far too often that you hear of people ending up with the wrong type of loan, a bad deal or sign up with promises that are never kept.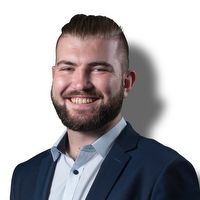 Daniel Tetlaw
Connolly 6027
CRN/ABN:528660